For free and independent lending advice
We will take you through the process of obtaining a home loan and will take the stress out of finding the right provider and loan for your circumstances.
ade simple and effortless. Lets chat and work out the best loan for you and your situation.
Book your free consultation now.
About Janette
and Easy Peasy Mortgages
Financial Adviser, Mortgage Specialist
Janette brings with her over 20 years of banking experience and the last 13 years as an independent mortgage specialist.
Janette enjoys helping people achieve their dream of owning their own home and loves meeting people from all walks of life and building relationships. This means striving to get the best deal for her clients. She takes the stress out of the process by overseeing this from start to finish by having access to all the major lenders. Janette through Easy Peasy mortgages has help many clients onto their own homes, own investment rental properties, commercial properties and businesses as a mortgage broker and looks forward to helping you take ownership of your new property.
Janette loves swimming, walking the family dog Mack and socialising with family and friends. She is married and as three adult sons.
Contact Janette using the button below or:
Phone : 021 494748
email : janette@easypeasymortgages.nz
Easy Peasy Mortgages makes being a home owner, well… easy peasy!
Invest in rentals or renovate your home, Easy Peasy Mortgages has the perfect loan for you.
Making The Mortgage Process Easy Peasy
We aim to make the process for you as easy as possible so you can spend time doing what's important for you. If you ever have any questions, we will be happy to help you.
Call or email us to set up a meeting to discuss your situation and what you want to achieve. We will take this information to assess the right loan and provider for your circumstances.
Following our meeting, we will work with the financial institutions on your behalf and negotiate with them to get competitive interest rates.
Should your loan be approved, we will guide you through the process of executing the loan to achieve your goal of owning your own home.
Find out what past clients think of an Easy Peasy Mortgage.
Andrew & Tania
Very quick approval response. Two months prior to using this service another company told us that we would probably not be approved for a mortgage, however Janette made it work.
George & Rachel
We think you are awesome, look forward to working closely with you in our new and exciting venture.
Matt & Shona
Janette is very efficient and approachable. She was able to explain the lending process to us in a clear and concise manner. She gave accurate advise and kept the lines of communication open at all times. We were happy with everything you did for us and would recommend you to others.
Hayley
It was a scary experience for me as a first home buyer. Janette was in constant contact with me and answered all my calls of concern. Janette made me feel secure in the process. I was happy with the service i received.
Andrew & Sarah
You had our best interests at heart and genuinely wanted to help us get a mortgage compared with other brokers / banks we had looked at. Everything was fantastic, cannot think of any necessary improvements.
Easy Peasy trades with all major lenders.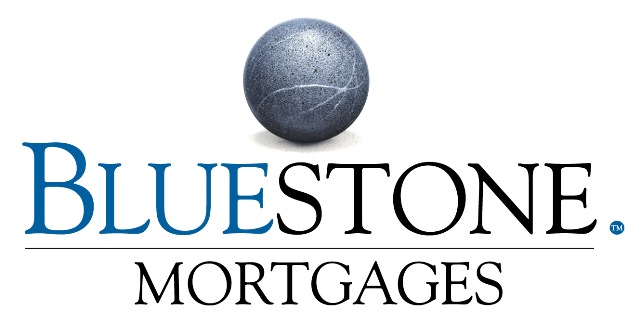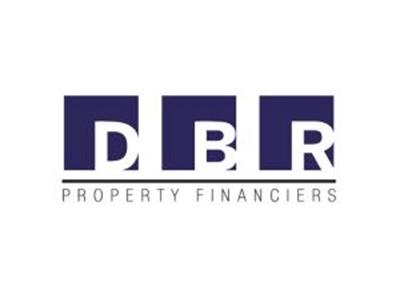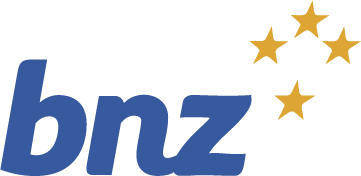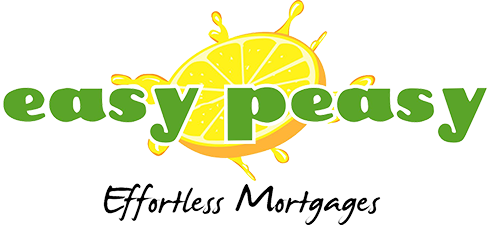 Get the best mortgage stress free.
Setup a meeting with Easy Peasy Mortgages below.